New polling from the University of California-Berkeley shows that basically everywhere in the Golden State, Republicans are getting their butts spanked by Democrats in a massive revolt against Republican congressional leadership, President Trump and/or individual candidate failings.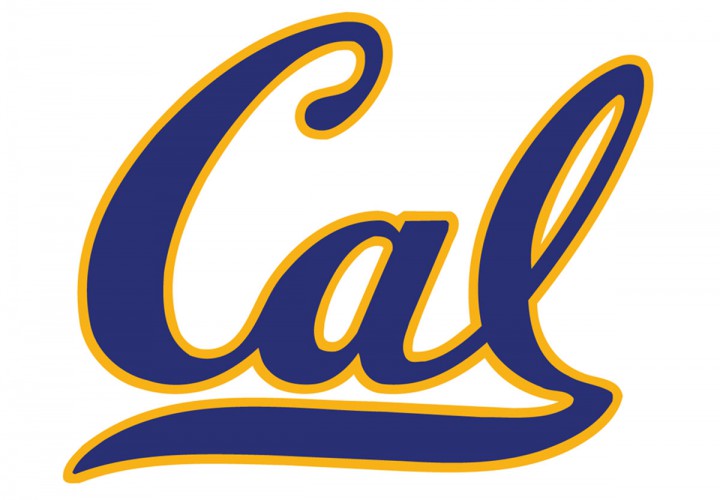 According to the new polling,  Rep. Jeff Denham trails challenger Josh Harder by five points; Rep. Steve Knight trails challenger Katie Hill by four points; former Assemblywoman Young Kim trails Gil Cisneros by one point; Rep. Mimi Walters trails Katie Porter by seven points; and in Rep. Darrell Issa's seat, Diane Harkey trails Mike Levin by 14 points.
According to the poll, in a few races, imperiled Republicans are in better shape, but still not in the clear. Reps. Dana Rohrabacher (R-Russia) and Duncan Hunter (R-Corruption) are basically tied with their Democratic opponents.  Rep. Devin Nunes is only eight points ahead of challenger Andrew Janz in a district Nunes usually wins with about 70 percent of the vote.
Trump's saggy approval ratings appear to be behind a lot of the bad numbers for Republicans, though it's worth noting Trump's approval rating number in Nunes' district (56 percent) is actually higher than the proportion of voters committed to Nunes (53 percent).
The GOP tax bill, which effectively raised taxes on Californians through its treatment of the state and local tax deduction (SALT) is likely another major factor, as are poor approval ratings for the Republican-held Congress overall.
But could the numbers be even worse for Republicans than they look? Maybe.
Because the poll was done using email addresses associated with registered voters, and not all registered voters use email or register an email address, it's not a perfect survey. It likely undercounts Hispanic voters by a heavy margin, and may also undercount seniors (though increasingly, everyone's grandma seems to be on email).
In some districts, that could matter a lot; on the one hand, older voters skew conservative. On the other, older voters seem especially likely to be irked about de facto tax hikes, and Hispanic voters definitely are not feeling the love for Republicans of late. Goodness knows there are a lot of them in California, and they seem riled up to vote.
What will be the final margin in each of these races? Tell us what you think in the comments section.